Friday August 19, 2022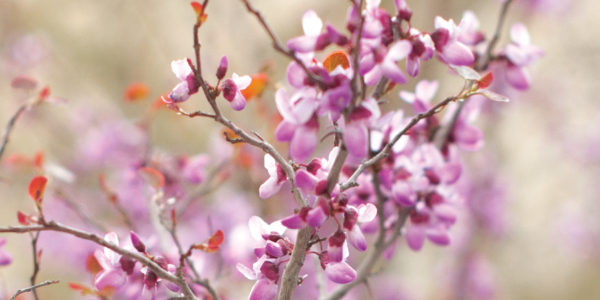 How to Track Down an Unclaimed Life Insurance Policy
When my dad died, we thought he had a life insurance policy, but we have no idea how to track it down. Any suggestions?

Lost or forgotten life insurance policies are very common in the U.S. According to a study by Consumer Reports, one out of every 600 people is the beneficiary of an unclaimed life insurance policy with an average benefit of $2,000.

Although, there is currently not a national database for tracking down these policies, there are a number of strategies and a few new resources that can help your search. Here are several tips to help get you started.

Search records: Check your dad's financial records and important papers such as a life insurance policy, records of premium payments or bills. Also, contact his employer or former employer benefits administrator, insurance agents, financial planner, accountant, attorney or other adviser and ask if they know about a life insurance policy. You may want to check safe-deposit boxes, monitor the mail for premium invoices or whole-life dividend notices. You may want to review old income-tax returns. The returns would help you find interest income from, and interest expenses paid, to life insurance companies.

Get help: Use your favorite search engine to see if there are any services that offer a policy locator tool in the state where the policy was purchased. There are also six state insurance departments (Illinois, Louisiana, Michigan, New York, North Carolina and Oregon) that have free policy locator service programs.

Contact the insurer: If you suspect that a particular insurer underwrote the policy, contact that carrier's claim office. The more information you have, such as your dad's date of birth and death, Social Security number and address, the easier it will be to track down. You will be able to find the contact information for most insurance carriers by looking up their contact information through your favorite search engine.

Search unclaimed property: If your dad died more than a few years ago, benefits may have already been turned over to the unclaimed property office of the state where the policy was purchased. You may be able to locate records or find links to each state's unclaimed property division by contacting the National Association of Unclaimed Property Administrators.

If your dad's name or a potential benefactor's name produces a search result, you will need to prove your claim. The required documentation can vary by state and is detailed in claim forms. A death certificate might also be necessary to prove your claim.

Search fee-based services: There are several businesses that offer policy locator services for a fee. You can search for reputable data-sharing services for life and health insurance companies through your favorite search engine.

Savvy Living is written by Jim Miller, a regular contributor to the NBC Today Show and author of "The Savvy Living" book. Any links in this article are offered as a service and there is no endorsement of any product. These articles are offered as a helpful and informative service to our friends and may not always reflect this organization's official position on some topics. Jim invites you to send your senior questions to: Savvy Living, P.O. Box 5443, Norman, OK 73070.
Published November 12, 2021
Previous Articles
Tips and Tools for Family Caregivers
Protect Yourself Against Abdominal Aortic Aneurysms
Financial Assistance for Aging-in-Place Improvements